Who am I? Where have I been? Where am I going? How do others see me? How do I get God into my life? How can I find deeper meaning by making sense of past hurts and neglect. When things seemed senseless, as much suffering is, how was I helped to move to a place of grace, accepting that bad things happen to the good and life is neither tidy nor perfect.
These are just some of the searching, probing questions I began to ask myself many years ago. I longed for healing, love and peace. I want to share with you some blessings, meditations/ reflections, tips, tools and resources which I have used in order to search for truth, wisdom and hope.
My aim is to encourage you discover a spiritual space around you. By this you will discover a rhythm with your own nature where things flow and balance naturally. Guided by these writings you will discover a deeper sense of wisdom and belonging.
Meditations and Reflection
Tips, Tools and Resources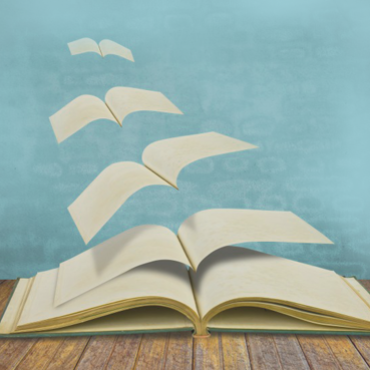 Writing your memoir can be exhausting, lonely and confusing. Here are some of the things I found helpful when writing my debut book….The Grace of a Nightingale – A Memoir of Vulnerability, Hope and Love, April 2019. 1_ Keep believing in Your Story and your ability to write whether its fiction or non-fiction. Despite how
Read more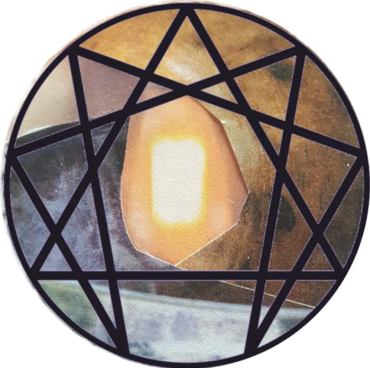 Whilst writing my memoir…here are some of the tools and exercises I found helpful when searching for deeper meaning and spiritual hope: The Timeline Exercise – Contemplative Story Telling https://blogs.psychcentral.com/relationships/2012/04/the-power-of-creating-a-timeline-of-your-lifes-story/ The Enneagram – Psychological Growth & Spiritual Wisdom https://www.enneagramworldwide.com The Myers-Briggs Type Indicator – How We Perceive the World https://www.myersbriggs.org/my-mbti-personality-type/mbti-basics/ Jungian Therapy https://www.counselling-directory.org.uk/jungian-therapy.html
Read more

Stay Tuned for Updates
I send thoughtful emails and updates